Commercial Solar Panel Installation in California
High-Quality Solar Panel Installation for Your Business
We are a licensed, affordable, and reputable residential solar panel installer serving Los Angeles, Sacramento, Santa Clara, Palo Alto, Ventura, and surrounding areas. Get a free quote today!

Are you looking for a new way to lower your operating costs? Mega Power's commercial solar panel installation services may be just what you need! We create, install, and maintain personalized solar arrays tailored to your commercial property needs. Whether you manage a multi-tenant living space, operate an industrial property, or own an office or retail location, solar panels from the Mega Power commercial solar team can help you save valuable time and money. Request your free estimate on commercial solar services in Los Angeles, Sacramento, Santa Clara, and the surrounding communities from Mega Power by calling or contacting us online today!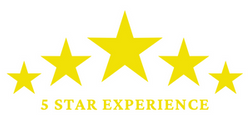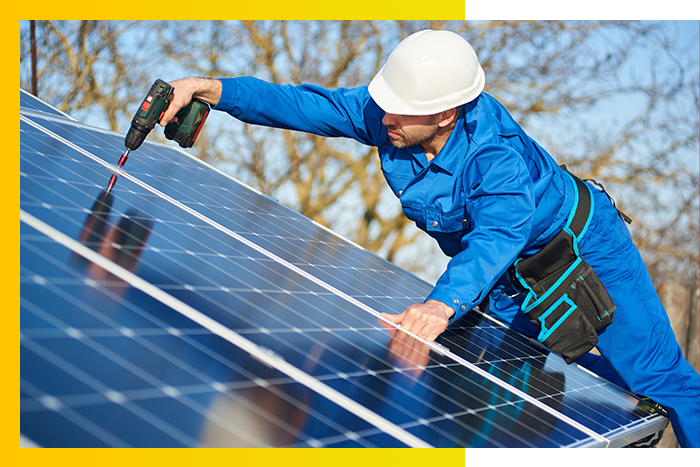 Commercial Solar Installation
Going solar is especially advantageous for industrial properties, office buildings, and other commercial locations because of the high energy consumption these businesses require. Teaming up with Mega Power for commercial solar panel installation makes it easy to reduce costs and plan for the future, too! Mega Power has more than 15 years of experience across hundreds of applications and can assist you throughout the entire process, from the initial consultation through final construction. Mega Power will help you transform your available space into a sustainable energy operation, creating savings for your company that you can pass on to your customers.
What our customers are saying
"Deliver what they promise"
"Mega Power is a company that has that rare combination of being thorough, knowledgeable, professional and a comfort to work with. Moreover, they deliver what they promise."
- Juliette C.
"A Solid Solar experience"
" The installation from start to finish was excellent. Any questions or concerns were handled quickly and proficiently! Overall my wife and I are very happy with Mega Power Electric and would highly recommend them for anyone looking for a solid solar experience!"
- Claudia T.
"Very Impressed"
"I recently had panels. The product is great and my wife and I are really pleased that we chose to have it installed. I was and told them that I was very impressed with the follow-up. It is a rare company that has this level of integrity and follow up. I would recommend them to you."
-Veronica A.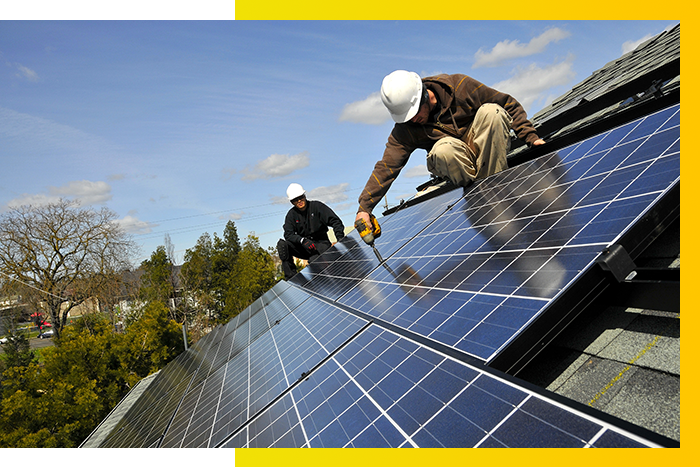 Our Commercial Solar Services Include:
At Mega Power, we're dedicated to providing the best solar panel experience for every one of our commercial customers. From installation to ongoing maintenance and support, we're here to help with comprehensive services to get your business the savings it deserves.
Complete portfolio assessment for multifamily housing owners, industrial facilities, and other commercial properties

Identifying your options for funding and installing solar on existing or new construction/rehab buildings

Owner representation, bid analysis, and other services to support implementing solar power systems

Connection with workforce development and energy efficiency education opportunities for residents and managers

Evaluation of energy efficiency and battery storage options

Commercial solar panel repair and maintenance services

And so much more!
Easily schedule your commercial solar panel installation, solar panel repair, or other solar service in Los Angeles, Sacramento, and Santa Clara by calling or by completing a contact form online today!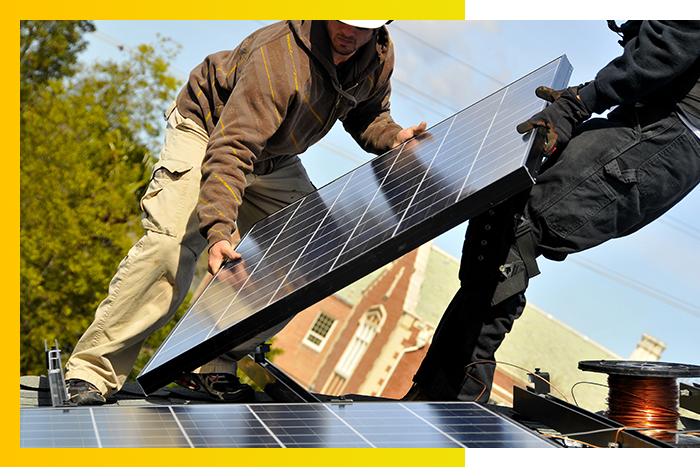 Why Is Now the Perfect Time for Commercial Properties in California to Switch to Solar?
Commercial building owners and business managers are discovering a whole new source of income by using their commercial properties to go solar in a new way that doesn't require any upfront investment and comes with red-carpet treatment from the Federal and California state governments.
You won't need to come up with any money upfront to start the solar conversion process because the government incentives and tax credits cover up to half the cost of the installation. Additionally, by California law, these systems must still be connected to the grid, so day by day, your solar system will be producing more electricity than you'll actually need. The excess energy is used toward the small amount your building needs at night, while the remainder is sold to the power company, giving them only a scant 5% profit capped by law. The grid becomes a nighttime battery and a daytime profit source. All of this happens automatically, and the electricity continues to flow without interruption.
Financing Your Solar Installation Made Easy
Payments for the commercial solar panel installation are usually due after these incentives kick in, and are spread out over time so that the monthly amount combined with the new lower electric bill will be significantly less than what you're paying now for electricity alone. The saved difference each month is tax-free cash and is yours to do with as you wish.
That amount paid month-to-month on the purchase becomes a 90% tax write-off spread over five years. In other words, the commercial building owner pays between 5% and 10% on the dollar to purchase the system and he pockets profits each month beginning on day one. There are no prepayment penalties and no other fees or charges down the road.
The resulting commercial solar power system is built on existing unused space, is projected to last about 40 years, has no moving parts, works on cloudy days, and is totally tax free. This team-up of Federal, State, and private enterprise is unique and destined to have a limited run. The time to go solar is now! Every day without solar panels is money lost in both the short and long term.
For a free commercial solar panel installation estimate, reach out to Mega Power today!