Reliable Electrical Services in Los Angeles
Reliable Electrical Services in Los Angeles
We are a licensed, affordable, and reputable residential solar panel installer serving Los Angeles, Sacramento, Santa Clara, Palo Alto, Ventura, and surrounding areas. Get a free quote today!

When it comes to providing the best services for our clients, the entire Mega Power team is committed! That's why we're more than just a solar panel installation company, we're licensed and experienced electrical service technicians, too. We are a licensed, affordable, and reputable electrical services provider serving Los Angeles, Sacramento, Santa Clara, Palo Alto, Ventura, and surrounding areas. Get a free quote today!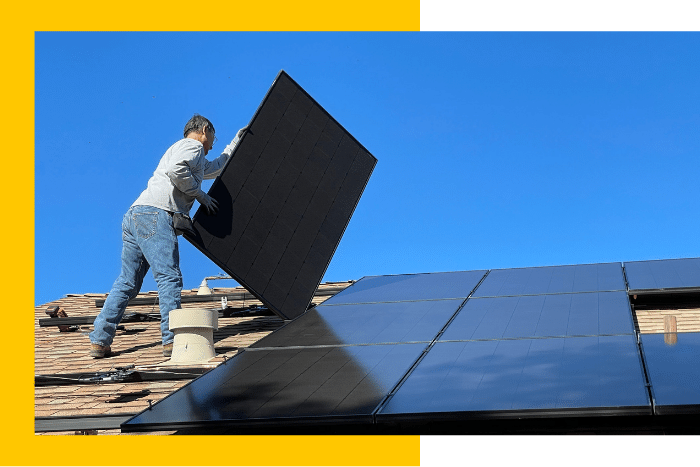 About Our Electrical Services
At Mega Power, our team is here to ensure that your home or business has the solar panels you need to generate the electricity needed for an efficient, sustainable building or dwelling and to us, that means providing comprehensive services for your power needs. We're a trusted solar panel installation company that is proud to serve NorCal and SoCal, but we're also electrical service providers who will work with you to not only seamlessly integrate your solar panels, but can also provide high-quality electrical services for other areas of your home.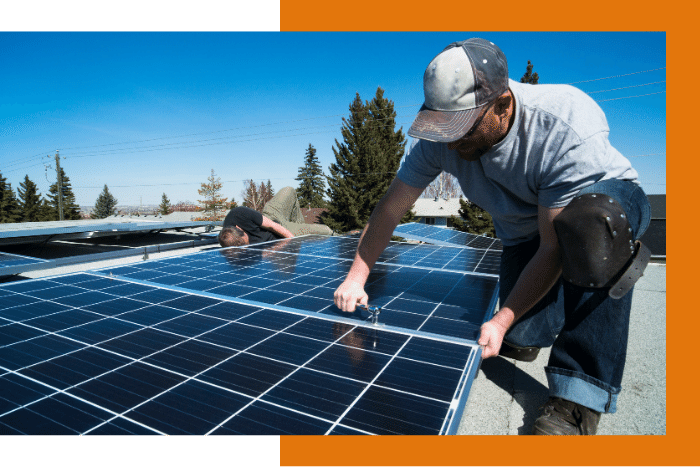 Trusted Electricians Offering Repair, Upgrades, Installation & More
Mega Power is a full-service electrical company that has been providing electrical services for the needs of homeowners and commercial building owners throughout California for over 15 years! We take pride in getting the job done right the first time while staying on budget. This simple outlook to doing business with our customers has resulted in repeat services and referrals that have sustained us and allowed us to continue expanding both in volume and diversity of service. No job is too small, too large, or too unusual for us to successfully complete.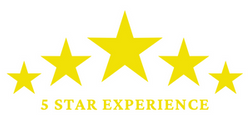 What Our Customers Are Saying
"Deliver what they promise"
"Mega Power is a company that has that rare combination of being thorough, knowledgeable, professional and a comfort to work with. Moreover, they deliver what they promise."
- Juliette C.
"A Solid Solar experience"
" The installation from start to finish was excellent. Any questions or concerns were handled quickly and proficiently! Overall my wife and I are very happy with Mega Power Electric and would highly recommend them for anyone looking for a solid solar experience!"
- Claudia T.
"Very Impressed"
"I recently had panels. The product is great and my wife and I are really pleased that we chose to have it installed. I was and told them that I was very impressed with the follow-up. It is a rare company that has this level of integrity and follow up. I would recommend them to you."
-Veronica A.
Electrical Services We Offer In California
From small jobs to big, whole-building projects, the electrical technicians on the Mega Power team can take care of it all for you! We offer a wide range of services that extend beyond just wiring your new solar panels into your home's current system, and we're proud to offer these services to customers with or without solar panels from our team. Here are some of the services we provide:
Complete or partial rewiring
Room additions
Remodeling
New construction electrical
Troubleshooting and repair
Panel replacement and upgrades
Exterior lighting
Recessed lighting
Vehicle charging stations
Track lighting
Pools, hot tubs, and Jacuzzis
Additional outlets
Solar (rooftop and ground mount)
Ceiling fans
Low voltage
Parking lots and garages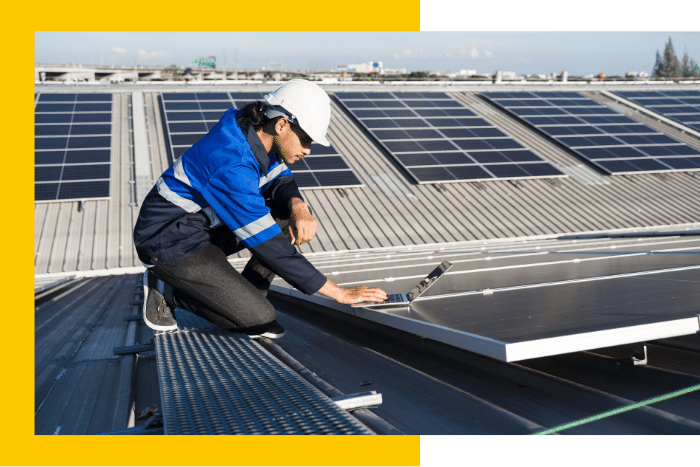 Why Choose Mega Power for Your Electrical Services?
Whether you've gotten solar panels installed by our team or not, getting electrical services from a licensed, insured, and experienced electrical company is important for maintaining the functionality, safety, and efficiency of your home's electrical system. If you have taken advantage of our solar panel installation services, you want to be sure that you're protecting your investment by maintaining your panels' electrical components and how they integrate with your home's system. The best way to do this is by working with the same experts who installed your solar panels in the first place! Because our team is experienced and knowledgeable in both solar panel electrical and general electrical services, we can provide you with a comprehensive experience and top-quality care at every turn.
As a commercial building owner or a homeowner in California, you know that keeping your building's electrical system running smoothly and efficiently is key, especially when it can save you money in both the short and long terms. With the help of the expert technicians at Mega Power, keeping your home or business running efficiently with sustainable energy is easier than ever! Learn more about our solar panel installation for residential or commercial buildings and get started with electrical services with a quote!