Residential Solar Installation
Residential Solar Installation
We are a licensed, affordable, and reputable residential solar panel installer serving Los Angeles, Sacramento, Santa Clara, Palo Alto, Ventura, and surrounding areas. Get a free quote today!

Every day, more and more Californians are embracing the benefits of solar energy. In addition to its sustainability, solar can bring you all kinds of savings and rebates, so powering your home can cost you less month-to-month while also providing you with long-term incentives like tax credits and increased property values. Mega Power can outfit your home with the latest in solar technology, using our full array of residential solar services to help you harness the power of the California sun and power your life with fewer costs. Get your free estimate on our home solar panel installation in California from Mega Power by calling or contacting us online today!
Why Choose Mega Power for Your Home Solar Panel Installation?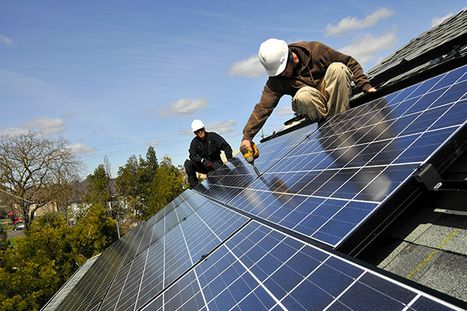 Affordability
Our team of solar installation experts always offers you the best solar technology at the best price. With more financing options than any of our competitors, home solar panel installation has never been more available. There are also all kinds of solar panel rebates, subsidies, and incentives available for homeowners, so affordable solar panels are within your reach, no matter what your budget is!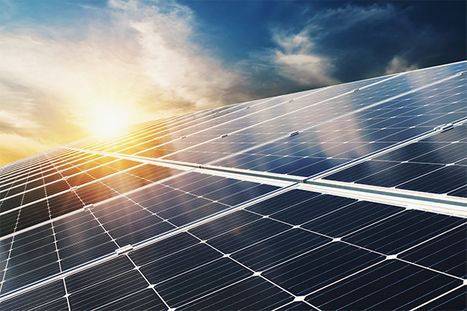 Quality
Our solar panels are backed by a 25-year combined power and product warranty — the best in the industry. So, you can rest easy while you reduce or even eliminate your electric bill. With our team's in-depth knowledge of solar panel installation and our experience with electrical services, you'll know that our panels will seamlessly integrate into your home's electrical system without a hitch!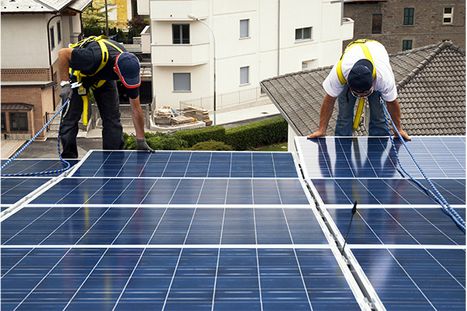 Savings
Solar energy is far less expensive than the traditionally generated electricity that you get from your local utility company. With our $0-Down Financing Program, you'll have the ability to produce an endless supply of your own clean solar energy. Did you know that some utility companies will even buy excess power from you? This means that, depending on your solar power production and the utility grid you are connected to, you may even be able to earn money from your solar panels.
And so much more!
Our team is dedicated to your best experience, so contact us today to get a quote for your home's solar needs.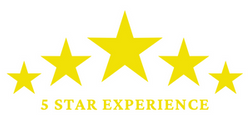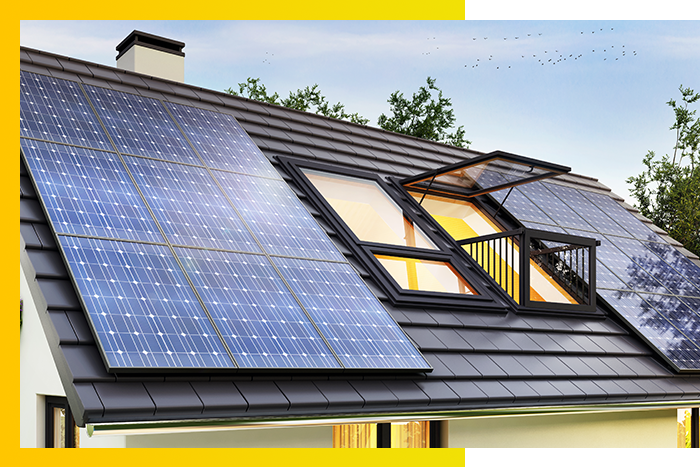 Residential Solar Services We Offer:
Manufacturing

Solar Installation

Solar Replacement

Solar Panel Maintenance & Repair

Battery Backup Systems

EV Charger Installation
What our customers are saying
"Deliver what they promise"
"Mega Power is a company that has that rare combination of being thorough, knowledgeable, professional and a comfort to work with. Moreover, they deliver what they promise."
- Juliette C.
"A Solid Solar experience"
" The installation from start to finish was excellent. Any questions or concerns were handled quickly and proficiently! Overall my wife and I are very happy with Mega Power Electric and would highly recommend them for anyone looking for a solid solar experience!"
- Claudia T.
"Very Impressed"
"I recently had panels. The product is great and my wife and I are really pleased that we chose to have it installed. I was and told them that I was very impressed with the follow-up. It is a rare company that has this level of integrity and follow up. I would recommend them to you."
-Veronica A.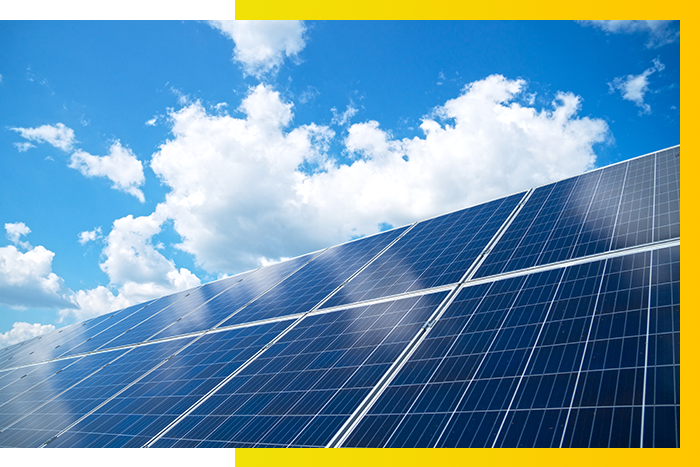 We've Got You Covered
Mega Power has been providing home solar panel installation services to Los Angeles, Sacramento, and Santa Clara since 2006. We distinguish our solar and electrical company by handling 100% of the work needed for your project in-house. By handling everything with our own team of expert electricians and solar panel professionals, we can maintain total quality control and guarantee you the best possible experience. From start to finish, proposals, engineering, plans, permitting, procuring parts, installation, and of course, customer services are all handled by our team, which results in a smooth, seamless, and successful project from start to finish. We care about creating the best experience for you so we keep you informed through each step of your project so that you are always aware of exactly what is going on and what to expect.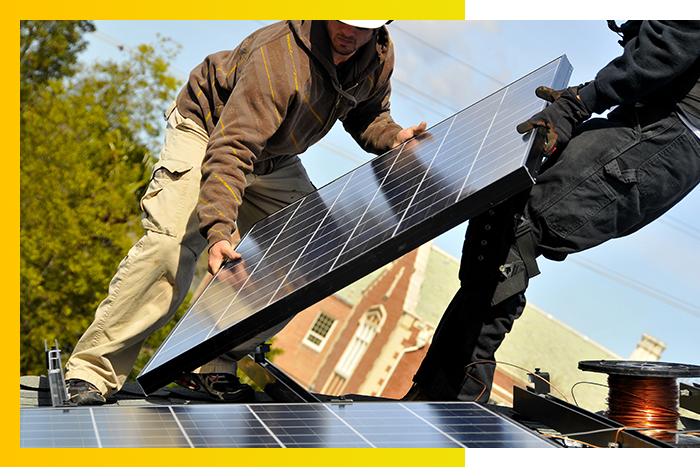 Why Is Now the Perfect Time for Commercial Properties in California to Switch to Solar?
Commercial building owners and business managers are discovering a whole new source of income by using their commercial properties to go solar in a new way that doesn't require any upfront investment and comes with red-carpet treatment from the Federal and California state governments.
You won't need to come up with any money upfront to start the solar conversion process because the government incentives and tax credits cover up to half the cost of the installation. Additionally, by California law, these systems must still be connected to the grid, so day by day, your solar system will be producing more electricity than you'll actually need. The excess energy is used toward the small amount your building needs at night, while the remainder is sold to the power company, giving them only a scant 5% profit capped by law. The grid becomes a nighttime battery and a daytime profit source. All of this happens automatically, and the electricity continues to flow without interruption.
Support From Start to Finish
At Mega Power, we're dedicated to creating the best solar panel experience for our customers, and to us, that means supporting you even after installation is complete. Our team of solar panel experts also offers high-quality maintenance and repair services, as well as home electrical services, too! We're here to stand by our work and help you keep your home's electrical systems safe, secure, and sustainable.
Learn more about our top-quality solar panel installation for your residential home online today and contact us to get started with a quote.