Residential Solar Panels Los Angeles
A Local Solar Panel Installer You Can Trust
We are a licensed, affordable, and reputable residential solar panel installer serving Los Angeles, Sacramento, Santa Clara, Palo Alto, Ventura, and surrounding areas. Get a free quote today!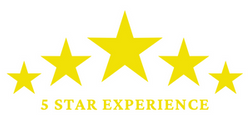 About Our Residential Solar Panel Services
We're a trusted solar panel installer serving NorCal and SoCal including Los Angeles, Sacramento, Santa Clara, Palo Alto, Ventura, and more.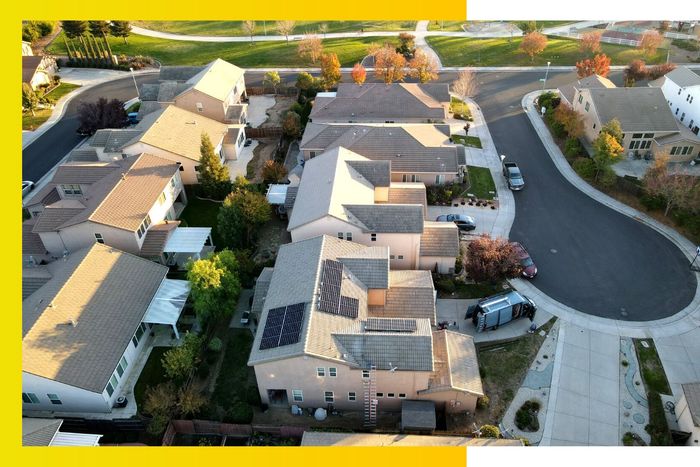 Sustainable Energy to Fuel Your Home
Every day, more and more Californians are embracing the benefit of solar energy. In addition to its sustainability, solar can bring you all kinds of savings and rebates, so that your home can cost less to power and provide you with long-term incentives like tax credits and increased property values.
Mega Power can outfit your home with the latest in solar technology, using our full array of residential solar services to help you harness the power of the California sun and power your life with fewer costs.
Get your free estimate on residential solar services in California from Mega Power by calling (800) 528-0655 or contacting us online today!
What our customers are saying
"Deliver what they promise"
"Mega Power is a company that has that rare combination of being thorough, knowledgeable, professional and a comfort to work with. Moreover, they deliver what they promise."
- Juliette C.
"A Solid Solar experience"
" The installation from start to finish was excellent. Any questions or concerns were handled quickly and proficiently! Overall my wife and I are very happy with Mega Power Electric and would highly recommend them for anyone looking for a solid solar experience!"
- Claudia T.
"Very Impressed"
"I recently had panels. The product is great and my wife and I are really pleased that we chose to have it installed. I was and told them that I was very impressed with the follow-up. It is a rare company that has this level of integrity and follow up. I would recommend them to you."
-Veronica A.