Solar Maintenance & Repair
A Local Solar Panel Installer You Can Trust
We are a licensed, affordable, and reputable residential solar panel installer serving Los Angeles, Sacramento, Santa Clara, Palo Alto, Ventura, and surrounding areas. Get a free quote today!

When it comes to protecting your investment in solar panel installation, nothing matters more than getting the maintenance and repair services you need from a company that you can trust. Who better to maintain and repair those panels than the company that installed them in the first place? At Mega Power, we're committed to providing our customers with the best services from their first quote on through years of service and maintenance. That's why we provide top-quality solar panel maintenance and repair services, too! Whether you're just interested in regular maintenance service or you think that one of your panels might need a repair, our team is here to help! Keep reading to learn more about our maintenance and repair services and contact us today to get started with a quote!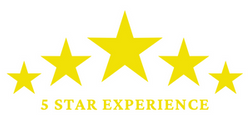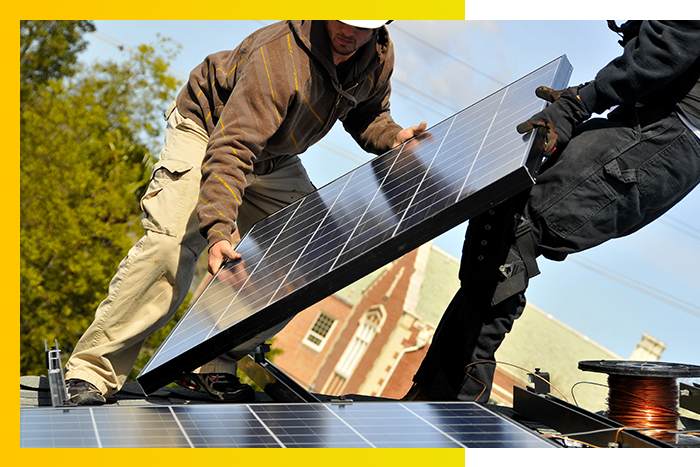 Keep Your Solar Panels in Peak Condition
Whether it's the harsh California sun, wind, rain, or other weather conditions, your solar panels are likely to take a beating over the years and Mega Power is here to help! Our solar panels are warrantied, so you can rest assured that we'll take care of any manufacturing problems or other concerns, but when the time comes for maintenance, call our team to help! We're proud to stand by our solar power products and our certified technicians have many years of experience in providing top-quality maintenance work. If you're not sure if your Mega Power solar panels need maintenance or repairs, not to worry! Contact us today to discuss your concerns with our friendly and knowledgeable customer service representatives.
What our customers are saying
"Deliver what they promise"
"Mega Power is a company that has that rare combination of being thorough, knowledgeable, professional and a comfort to work with. Moreover, they deliver what they promise."
- Juliette C.
"A Solid Solar experience"
" The installation from start to finish was excellent. Any questions or concerns were handled quickly and proficiently! Overall my wife and I are very happy with Mega Power Electric and would highly recommend them for anyone looking for a solid solar experience!"
- Claudia T.
"Very Impressed"
"I recently had panels. The product is great and my wife and I are really pleased that we chose to have it installed. I was and told them that I was very impressed with the follow-up. It is a rare company that has this level of integrity and follow up. I would recommend them to you."
-Veronica A.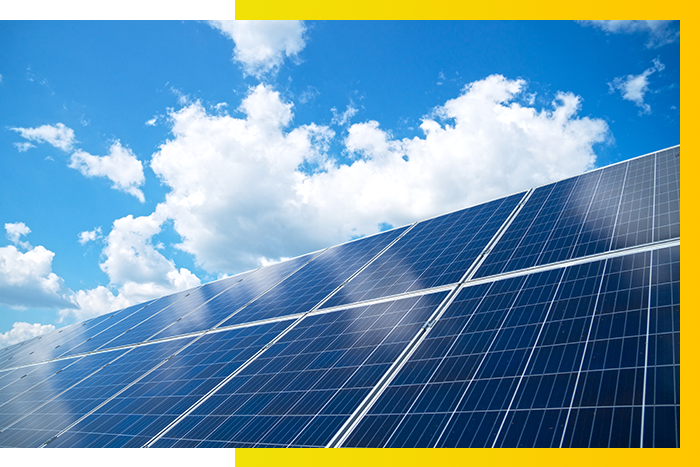 We've Got Your Panels Covered
When you're looking for a company to work with for solar panel installation and electrical integration into your home or business, you're likely looking for a company you know you can trust to handle your solar power needs from start to finish. At Mega Power, we take pride in being the company that California homeowners and business owners alike can trust because we take it a step further — we are here to help even after installation is complete! Because our team of licensed electricians has extensive experience in solar panel electrical services, we are proud to provide our customers with any maintenance or repairs they need for their solar panels!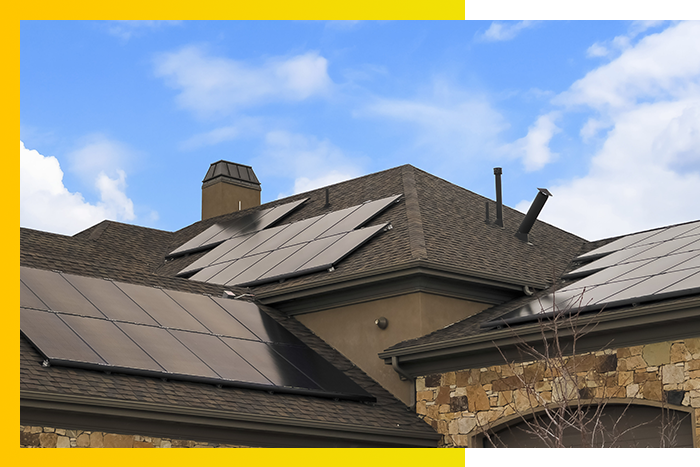 Residential and Commercial Services
Your commercial building and your home are created differently and have unique electrical systems that are specifically designed to fulfill the power needs of each building. At Mega Power, our services are also specifically designed to ensure that your building's power needs are met and maintained with the best quality maintenance and repair services! Whether you need maintenance for the solar panels powering your commercial warehouse or you need a quick repair service for the panels on your home's roof, no job is too big or too small for our technicians. We're here to help keep residential home panels and commercial building solar panels maintained and working at peak performance at all times.
Why Choose Mega Power?
At Mega Power, our team is dedicated to providing homeowners and commercial building owners across California with the best solar panel experience possible. That's why our team is more than just licensed installers, they're electricians, repair technicians, and maintenance providers. We're not just equipped to design, manufacture, and install your building's solar power system, we're ready and able to handle any repairs or maintenance your system needs once the installation is complete.
Learn more about our residential solar panel installation services, our commercial solar panel installation services, or our electrical services by browsing our website. Contact our team today to get started with a quote for your solar needs!