Generate Clean Energy with mega power™
Big or small, we're well-equipped to handle any solar project. Your solar services will be backed by the manpower, skills, and experience that your project deserves.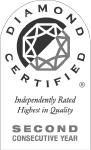 Our Solar Installation Services
Proudly serving Los Angeles, Sacramento, Santa Clara, Palo Alto, Ventura, and more!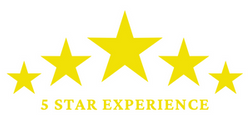 About Our Solar Panel Installation Company
We're a trusted business serving NorCal and SoCal, including Los Angeles, Sacramento, Santa Clara, Palo Alto, Ventura, and more!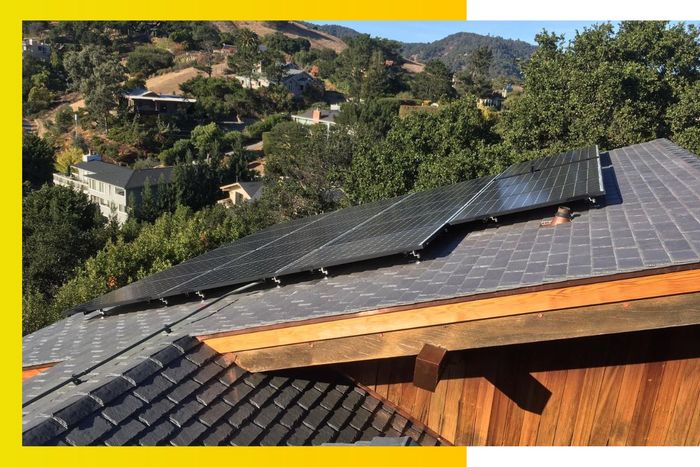 Why choose us
At Mega Power, we help you take advantage of all of the solar opportunities that the Golden State has to offer. As a full-service solar and electrical contractor, we manufacture, install, and service the panels and solar energy equipment you need to save money, increase efficiency, and live a more sustainable life. Our services include:
Savings
Solar is far less expensive than traditional electricity in most places across the U.S. With our $0 Down Program, you can own your own home solar plant that will generate you clean energy
Affordability
We can offer you the best technology at the best price. With the most financing options in the industry, whatever plan you choose, you'll save money on your monthly utility bill.
Quality
Our panels are backed by a 25-year combined power and product warranty - the best in the industry. So you can rest easy while you reduce or even eliminate your electric bill.
Save Time and Money with Solar Solutions from Mega Power
Mega Power has faithfully served communities across California since 2006. In today's economy, that can only happen when a company offers outstanding services and total customer satisfaction. We distinguish our California solar company from the competition by handling 100% of the work needed for your project in-house. This allows us to maintain total quality and price control. Proposals, engineering, plans, permitting, procuring parts, installation, and customer relations are all handled by our team, which results in a smooth, seamless and successful project from start to finish. We keep you informed through each step of your project so that you are always aware of exactly what is going on and what to expect.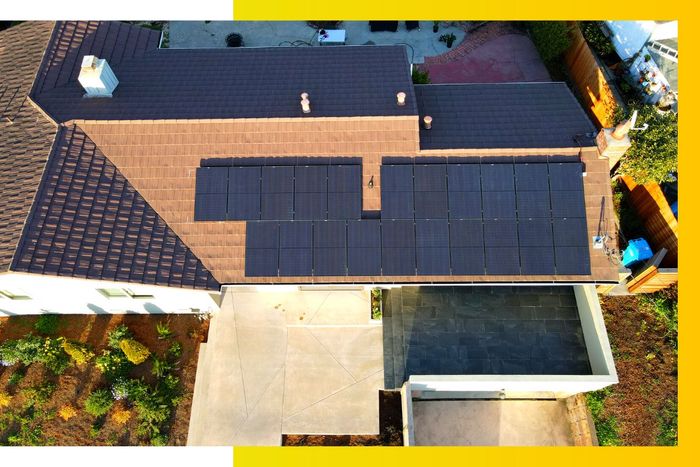 Solar Energy Solutions for Your Home or Business
Your home and your place of work have been designed and constructed to fill two different purposes, and at Mega Power, we tailor our solar services in California to fit those purposes.
We understand that residential and commercial properties have different energy needs, and our solar panels are designed, manufactured, and installed to your property's specifics, delivering tailored results that ensure optimal effectiveness and efficiency.
In addition to our California solar services, we support your property with wiring, remodeling assistance, and other electrical services, so that the energy your solar array generates is put to good use.
No matter what kind of property you own, live in, or manage, or what your energy needs are, we'll always be there with services that live up to our promise of affordability, quality, and savings.
Request your free estimate for repair, installation, or maintenance from our experienced California solar company by calling (800) 528-0655 or completing a contact form online today!
What our customers are saying
"Deliver what they promise"
"Mega Power is a company that has that rare combination of being thorough, knowledgeable, professional and a comfort to work with. Moreover, they deliver what they promise."
- Juliette C.
"A Solid Solar experience"
" The installation from start to finish was excellent. Any questions or concerns were handled quickly and proficiently! Overall my wife and I are very happy with Mega Power Electric and would highly recommend them for anyone looking for a solid solar experience!"
- Claudia T.
"Very Impressed"
"I recently had panels. The product is great and my wife and I are really pleased that we chose to have it installed. I was and told them that I was very impressed with the follow-up. It is a rare company that has this level of integrity and follow up. I would recommend them to you."
-Veronica A.